Business - Industrial, For Sale In Delaware
Gunite Hose Used in Concrete Construction Industry
For Sale / Business - Industrial · Jing County, Hengshui City
Gunite Hose with Steel Wires and Polyester Cords Reinforcement Gunite Hose is widely used in concrete construction industry, such as concrete repair, mining reinforcement, swimming pool construction, ground stabilization and decorative concrete. Gunite h...
USD : 450.00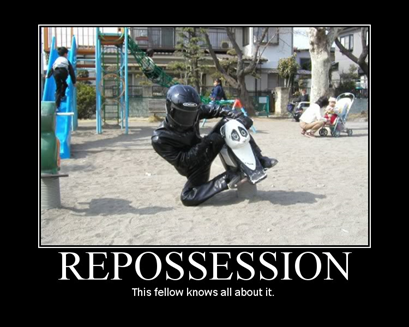 Ever wanted to get into the Repo Business??
For Sale / Business - Industrial · Delaware City
Reality shows are not what it's about! Don't try to do it on your own!! You can start going to this website address below to get your FREE report: "12 things a repossession must never do!" http://us.businessesforsale.com/us/forms/repo....
(Not Provided)