Business - Industrial, For Sale In Delaware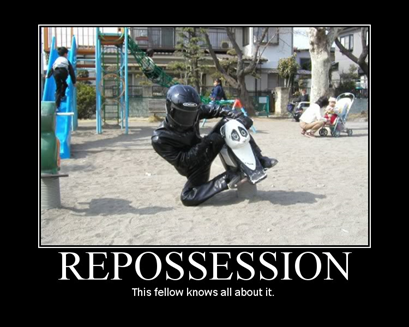 Ever wanted to get into the Repo Business??
For Sale / Business - Industrial · Delaware City
Reality shows are not what it's about! Don't try to do it on your own!! You can start going to this website address below to get your FREE report: "12 things a repossession must never do!" http://us.businessesforsale.com/us/forms/repo....
(Not Provided)