Language Classes, Classes In Connecticut
Learn spoken english classes online tutoring
Classes / Language Classes
We www.ilearnspokenenglish.com provide LIVE online spoken English class. Our class works one-on-one through skype and we use digital white board to write. What Do You Achieve Speak the english language your very first day of tutoring. Real conversa...
(Not Provided)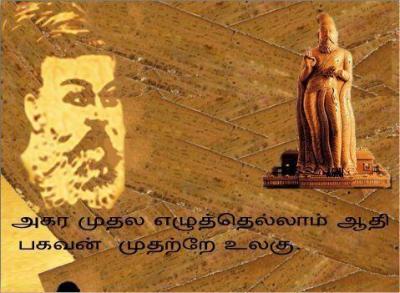 ilearnall online tutoring services
Classes / Language Classes
We www.ilearnall.com offer online tutoring service in all subjects including Maths, Science, Social, Computer Science ,Hindi, Tamil and regional languages. The class works one-to-one with voice and special whiteboard. We have qualified and experienced tu...
(Not Provided)